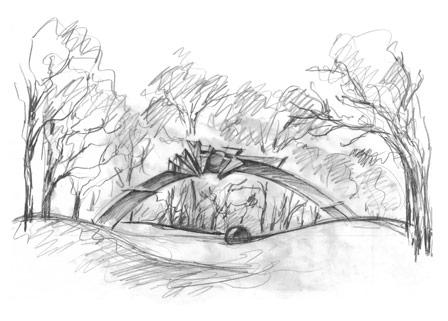 Our offices are located in The Quorum at Dallas Parkway, and overlook a large steel sculpture situated on a grass covered knoll.
Organizations interested in confidentially discussing an alternative option to address their strategic hiring needs should contact:
Randall James Monroe, Inc.
14800 Quorum Drive, Suite 550
Dallas, TX 75254
Phone: (972) 392-3200
Fax: (972) 392-3220
Email: info@randall-james.com
Executive search and selection is a specialized management consulting discipline in which the objective of the engagement is the identification and appointment of individuals that possess the specific knowledge, expertise, and personal qualities required by the client-company organization that our firm is retained to represent.
When identifying candidates, we concentrate on individuals that are successfully employed, that are recommended as having the qualifications we seek, and that may otherwise not be attentive to a new opportunity. We are not typically a conduit for people who are actively in the job market.
Our firm undertakes each search assignment on a retained basis only and does not conduct search engagements parallel to, nor in conjunction with other firms.
To receive an overview of our practice capabilities - please click here. (in .pdf format)
Note: The sculpture is a solar equinox marker created by John V. House. The arch stretching over the globe is aligned with the sun in such a manner that its shadow on the globe accurately measures the solar calendar. On the days of the equinox, March 21 and September 21, the sun's rays pass through the aperture in the piece and strike the sphere on the ground.